UF Students Win Southeast Regional Student Competition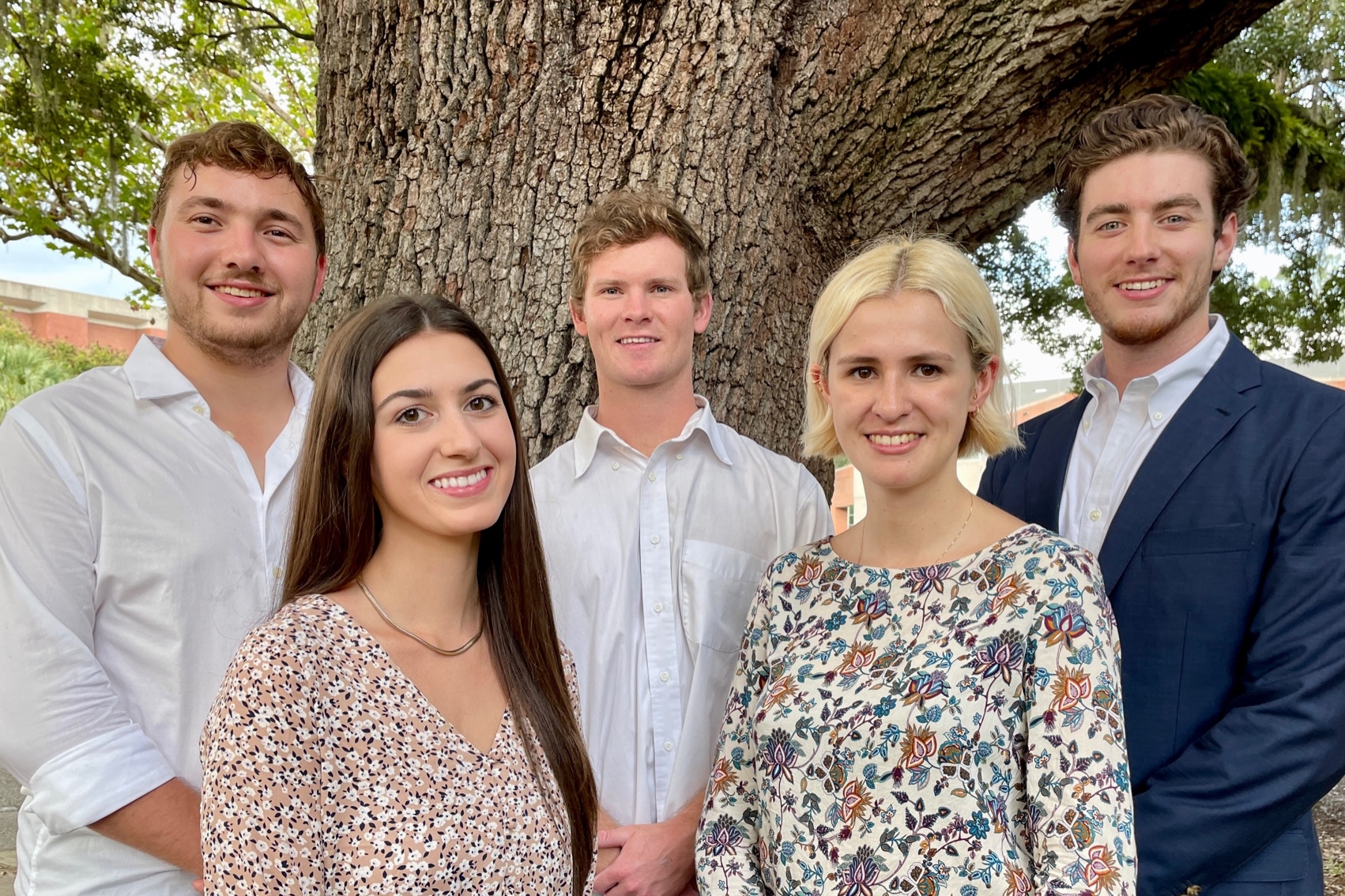 The team members for Cypress Construction are Parker Bird, Chris Fettes, Chloe Gonzalez, Lia Fernanda and Blake Wallace.
Students from the University of Florida competed against other student teams across the Southeast Region to win the regional design-build student competition. They now compete against the other regional teams to advance to the National finals in Denver, CO.
Each year a unique project is chosen to challenge the student design-build competitors. This year's project is a
student health facility
on a college campus in the United States. The student teams respond to the RFQ. Regional winners are selected across the country, but only three will advance to present at the National finals.
Congratulations to Cypress Construction!