DBIA FL Awards Student Scholarships
The DBIA Florida Region is pleased to announce the 2020 scholarship recipients: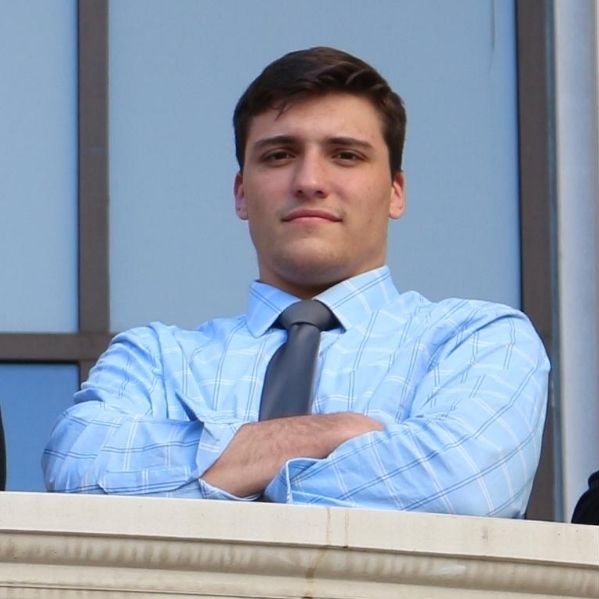 Undergraduate Award - $1,000
Jeffrey Stout
Seminole State College
Jeffrey is a sophomore student pursuing a degree in construction at Seminole State College. He participated in the DBIA Student Competition in 2019 where the team placed first. He plans to pursue a master's degree in construction. He would eventually like to teach and conduct research.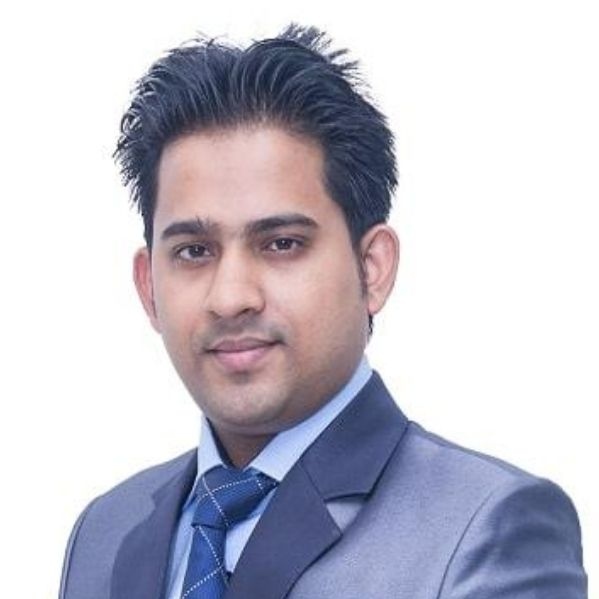 Graduate Award - $1,000
Md Ashraf Ahmed
Florida International University
Md Ashraf is a doctoral student in the Civil Engineering program. He is doing cutting-edge research on interdependencies of sustainability and resiliency of infrastructure systems, transportation networks in particular. He is working on developing novel approaches for the quantification and unification of these two key aspects in the planning, design and construction of transportation infrastructure systems. For the USDOT project, Mr. Ahmed is integrating network science theories into accelerated bridge construction-related activities.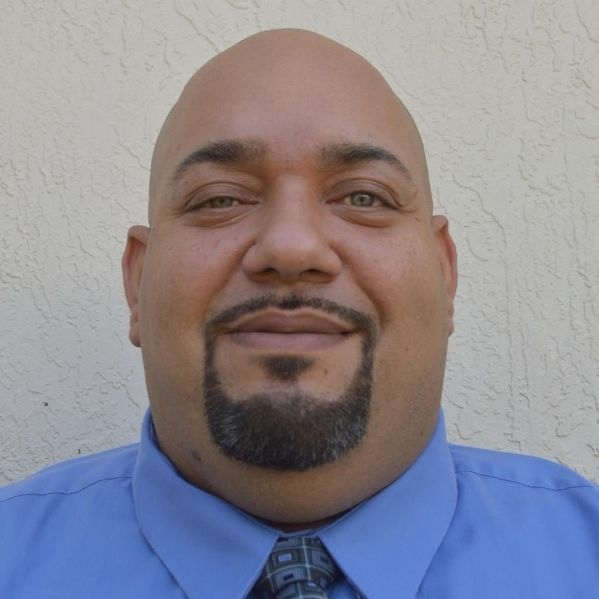 Graduate Award - $1,000
Fernando Rodriguez
Florida International University
Once Fernando completes his degree in Construction Management, he will enter the graduate program at FIU in the spring. For his research project, he will study how BIM modeling can create more efficiency and communication between project teams to lead to better outcomes. He plans to work in the industry and become a licensed Florida general contractor.
DBIA FL awards scholarships each spring. More information can be found HERE.