Leadership Awards 2016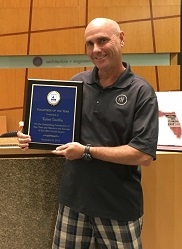 Volunteer of the Year
---
Rob Smedley of RLF Architects was recognized as the 2016 DBIA Florida Region Volunteer of the Year.
---
Rob got involved with the DBIA Florida Region soon after relocating to Florida. He jumped right in and took on the role of Membership Chair. He analyzed the current membership and began setting goals. As new members joined, he would personally make phone calls or send emails to welcome them. In addition, he worked with Catherine Woodworth to develop the Young Professional membership category. You can always count on Rob to have a positive attitude and a willingness to help. Thank you Rob!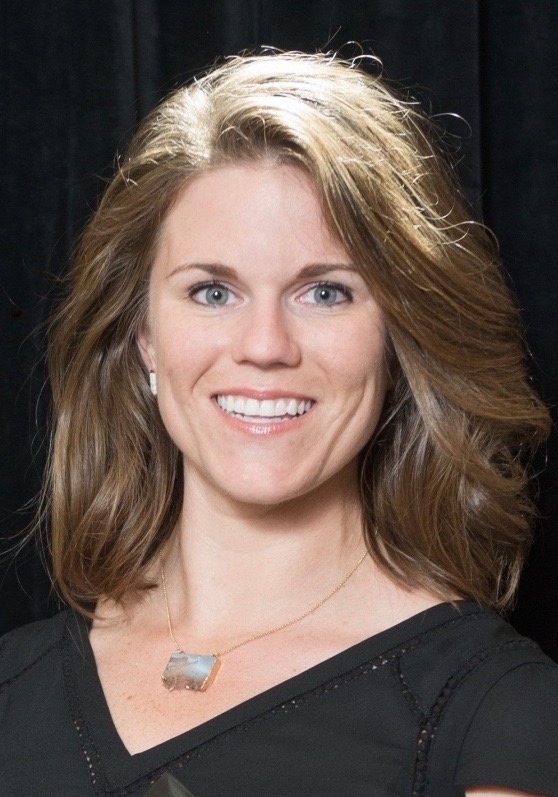 Rising Star
---
Catherine Woodworth with Hensel Phelps received the 2016 Rising Star award.
---
Catherine began her involvement with DBIA as a student. She was the first President of the student chapter at the University of Florida. When her career brought her back to Florida, Catherine got involved with the Region. She took on the role of Education Committee Chair and worked to help develop the student chapters. She also worked closely with Rob Smedley to develop programs for young professionals. Catherine quickly became a great asset to the Region. We appreciate her dedication and support!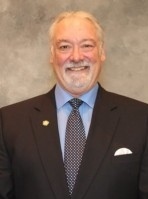 President's MVP Award
---
John Giachino was received special recognition from the Region President.
---
John Giachino was recognized for always being willing to step up an help out. Region President Tom Connery stated "John is everywhere; he will speak to groups, pull together programs and help out wherever he is needed." John has served twice as President of the DBIA Florida Region and has taken on many tasks. Thank you John for your incredible support!

Chapter of the Year
---
Congratulations to the Gulf Coast Chapter!
---
Under the leadership of Robert Garland with support from incoming chair Tommy Rawls, this chapter really gained traction. The chapter conducted several programs including their first Owners Forum which attracted more than 150 attendees. Their Steering Committee is meeting on a regular basis and building a presence for DBIA in the Tampa Bay area.