Leadership Awards 2015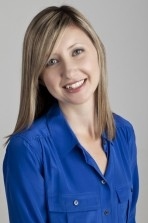 Volunteer of the Year
---
Melannie Wright of Gannett Fleming was recognized as the 2015 DBIA Florida Region Volunteer of the Year.
---
Melannie has been a dedicated volunteer with the Region. She took on the role of Central Chapter Chair and worked to increase DBIA's presence in the area. In addition to her role with the chapter, Melannie was also an engaged member of the Annual Conference Committee. We are grateful to have Melannie involved!
Rising Star
---
Mickey Barrett with Terracon was recognized with the Rising Star Award.
---
Mickey recently became involved with the DBIA Florida Region. He was instrumental in developing the Clay Shoot event in Jacksonville. The event raises funds for the DBIA endowment at the University of North Florida. This year, Mickey served as Chair of the Northeast Chapter. The Chapter continues to be a strong chapter of the Region.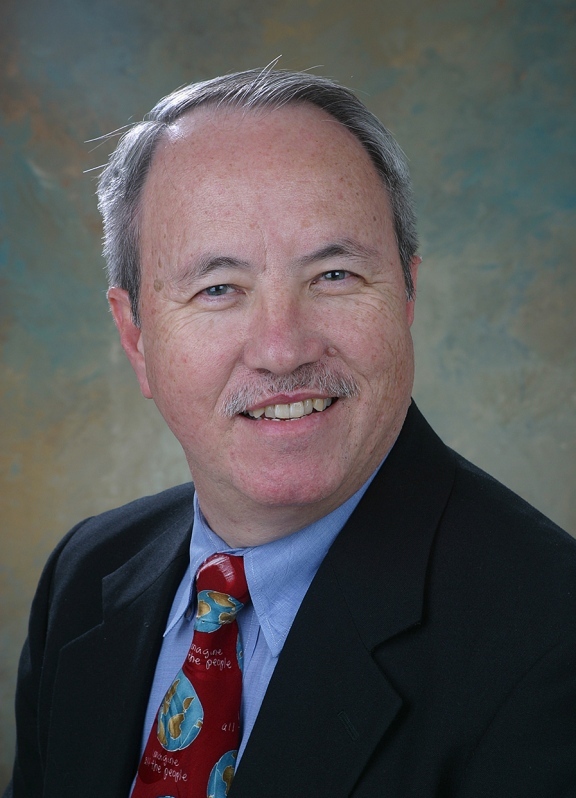 President's Off the Bench Award
---
Jimmy Barber of Haskell received special recognition from the Region President.
---
Jimmy has been a longtime volunteer with the DBIA Florida Region. Recently his travel schedule has not allowed him to be as active. When the Region need help coordinated the vertical program for the Annual Conference though, Jimmy came of the bench and went to work to make it happen. Thank you Jimmy for your incredible support!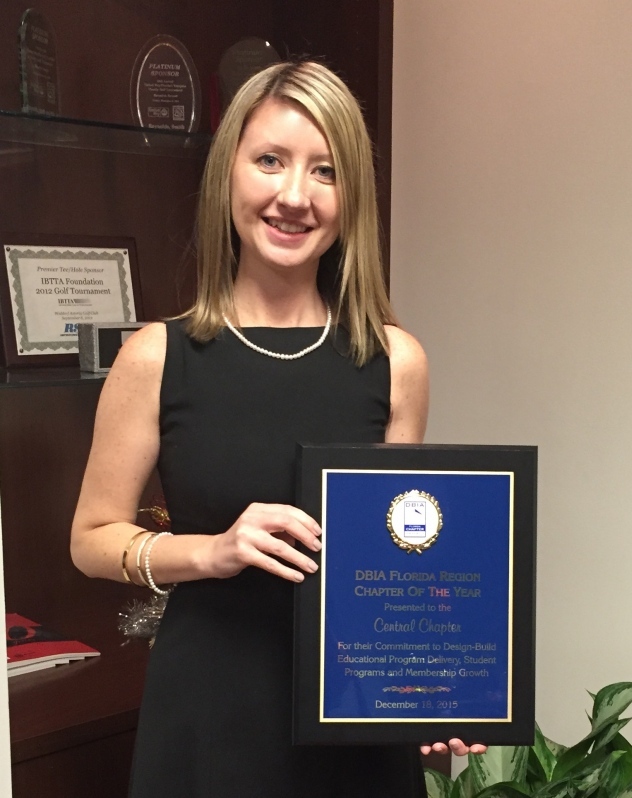 Chapter of the Year
---
Congratulations to the Central Chapter!
---
Under the leadership of Melannie Wright, this chapter continued to shine. The chapter has conducted consistent programs and social events. They are provide value to the membership. Great job Central Chapter volunteers!