Leadership Awards 2014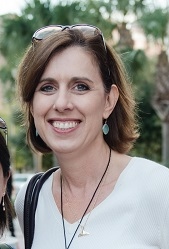 Volunteer of the Year
---
Susan Parker of Newforma was recognized as the 2014 DBIA Florida Region Volunteer of the Year.
---
Susan is an active volunteer with the Northeast Chapter of the DBIA Florida Region. She has been instrumental in helping the chapter coordinate their local programs. Susan took a strong interest in helping to develop a student endowment program for UNF. To that end, she has been a key volunteer for the UNF Clay Shoot. In addition, she served on the Annual Conference Planning Committee. Thank you Susan for always be willing to step up and help out!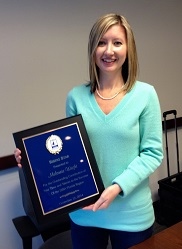 Rising Star
---
Melannie Wright with Gannett Fleming received the 2014 Rising Star award. Melannie jumped right in to volunteer and has truly made a difference.
---
She began by volunteering with the Annual Conference Planning Committee where she successfully took on the role of Sponsorship Chair. In addition, she volunteered to serve on the Central Chapter Steering Committee where she jumped right in and coordinated an outstanding October program. Melannie quickly became a great asset to both committees and was asked to take on the role of Central Chapter Committee Chair for 2015. Thank you Melannie!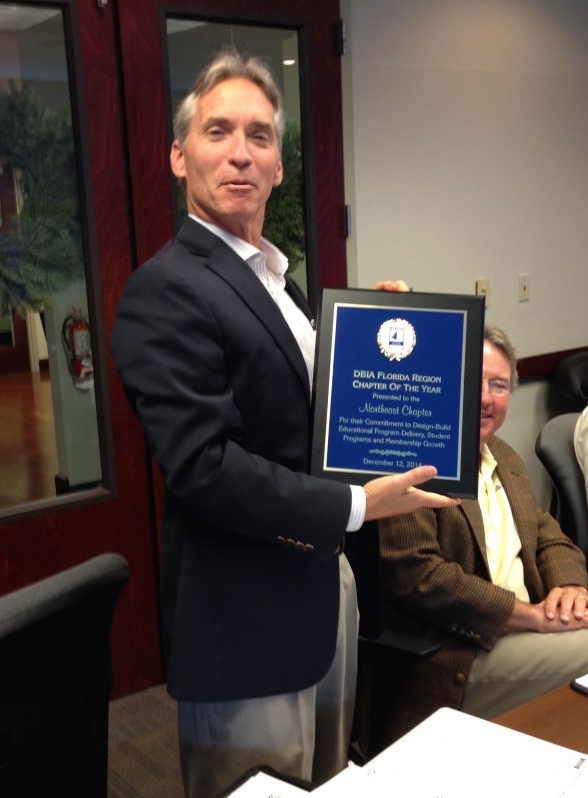 Chapter of the Year
---
Congratulations to the Northeast Chapter!
---
This Chapter has continued to do an excellent job. Kimberly Holland of RS&H started out the year as the committee chair and Ken Duncan of Haskell continued their strong efforts. In 2014 this chapter conducted five successful programs. They were also the first chapter in the Region to establish a student endowment fund using the proceeds from a successful Clay Shoot. The fund has been established at the University of North Florida for the College of Computing, Engineering and Construction.